About us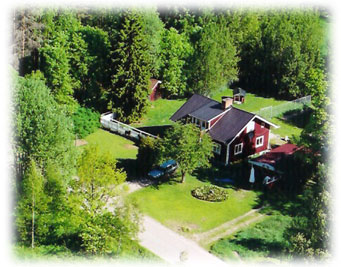 We are mother and daughter with a great interest in dogs. When we as a family were about to get a dog in the late 70ties, we looked in several dog books and we became interested in the Newfoundland and the Polish Lowland Sheepdog. The choise was easy - there were no Polish Lowlands in Sweden so we got a Newfie called Lattjo.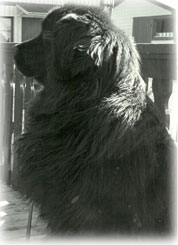 Our great interest in dogshows started when we got Spader - CH Gass-Cohn's Copyright - one of Swedens top winning Newfies at his time. He had the looks and an incredible wounderful temperament! He is in our logo - 9 weeks old!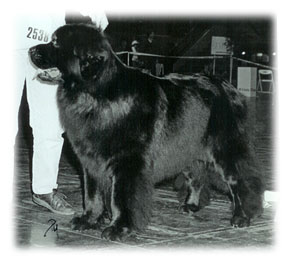 In the late 80ties we bought Ferryland's Emily and in -91 she got her first litter - with Spader. Sussie as she was called was excellent to breed from but nothing to show in the ring.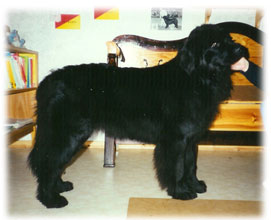 1998: We got our first Polish Lowland: CH Scheffelfältets Joyful Jessamin named Stumpan. She was one of Swedens most top winning Polish Lowlands and according to us one of the most beautiful dogs today! Stumpan is also in our logo!
© Growler's kennel